Welcome to
Allied Driving School
The place to attain proficiency in your driving performance and skills in today's complex driving environment. We provide individualized, professional, and behind-the-wheel driving training since 1983 to teens, adults, and senior citizens in Los Angeles County. Also, we serve all DMV offices in Los Angeles County for those who need a car rental for a driving test. Allied Driving School is fully staffed with patient, courteous, and competent state-licensed instructors who are ready to conduct driving training seven days a week. We offer the highest standard in quality driver's training at a cost that will certainly fit your budget. Thank you for visiting us, and we feel confident that we shall serve you well in this all-important endeavor of obtaining your California driver's license.
"Our program focuses on preparation to achieve proficiency to meet DMV driving test criteria…"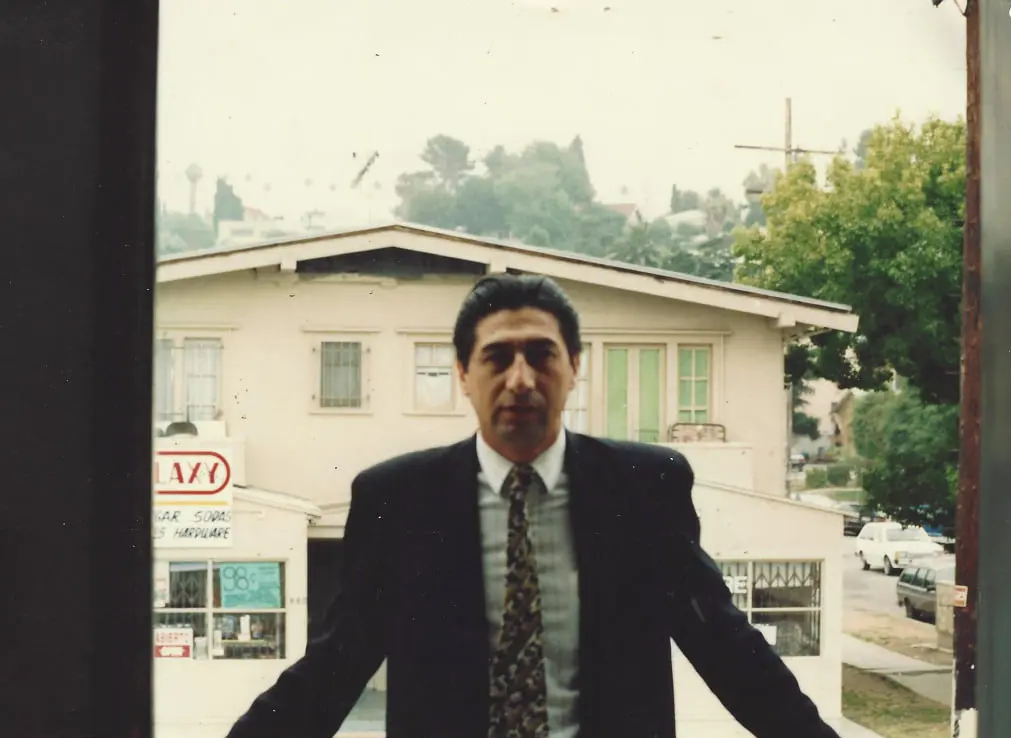 Allow me to introduce myself to you, as the owner of Allied Driving and Traffic School since 1983. Although this is a picture of my younger years, my spirit and zest to succeed in serving the community of Los Angeles, has not deterred my drive to improve all facets of driving safety and traffic school. Your satisfaction and investment you place upon me, is my highest aspiration in my life. To this end, I promise you to deliver all you would expect from a well-established and professional driving and traffic school.
"Fully Insured and Bonded Since 1983"
DMV-Accredited Driving School Lic. # E2640

Male and Female Certified Driving Instructors

Competent, Courteous, and Patient Instructors

Automatic and Stick Shift Lessons

Dual Control-Equipped Vehicles (Drivable From Passenger Side)

Liability Insured and Fully Bonded Since 1983
Home and Work Pickup. 7 Days a Week From 7am to 7pm

Languages Spoken: English-Spanish-French

Special Attention to Senior Citizens and Nervous Drivers

Small Compact Cars - Easy To Handle and Maneuver

Most Competitive Rates in Town